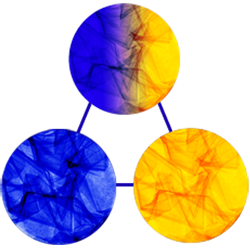 Aptel Research is a strategic specialty marketing research and consulting company, which specializes in the life sciences industry. We are dedicated to providing our clients with business-relevant insights that reflect the complexity of the healthcare market, and to helping healthcare companies integrate the patient and physician experience/perspective with their science to create patient-centric strategies and tactics for their brands.
We offer Customized Services based on your individual objectives, to provide clear and strategic insights that ensure you achieve your business goals.
We also offer our Patient Voices Reports, which allow you to hear your patients' voices as they experience their journey and enable you to understand your market in all its aspects. To gain deeper knowledge of your market, Aptel Research is your answer.
"In-depth scientific and business expertise with excellent time and cost management."

− A Top 5 Global Pharmaceutical Company
"Outstanding work and impeccable attention to details."

− A Top 10 Global Pharmaceutical Company
"Great level of strategic thinking from project concept through final deliverable together with excellent customer service."

− A Mid-Size Global Biotech Company
"Superb implementation and analysis with physicians and patients across the United States and Europe."

− A Mid-Size United States Company
"Great senior moderators who always understand my objectives and and know how and when to probe to get more meaningful insights."

− A Mid-Size Biotech Company