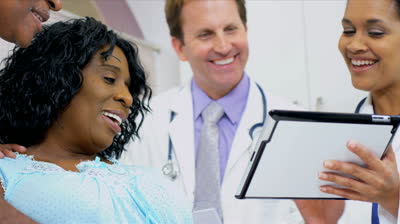 Developing new strategies in a changing environment
 Identifying and targeting specific patient profiles
 Developing new services or programs for patients
Creating powerful communications that resonate with patients' experiences and emotions
Our Patient Voices: Patient Journey Reports provide in-depth understanding and rich insights of the emotional and rational factors that impact the patients' journeys through specific chronic and rare diseases in specialty markets. Each report  captures the various components of the patient journey from symptoms to treatment to support clinical trial design, brand essence, positioning/repositioning and messaging strategies as well as the development of new services/programs.  
Our reports use a qualitative approach and are tailored to your needs and objectives. They provide a nuanced understanding of patients' experiences, their relationship with their disease and treatment, as well as brand attitudes and unmet needs.
Interested to discuss a Patient Journey Customized Report? Get in touch today!