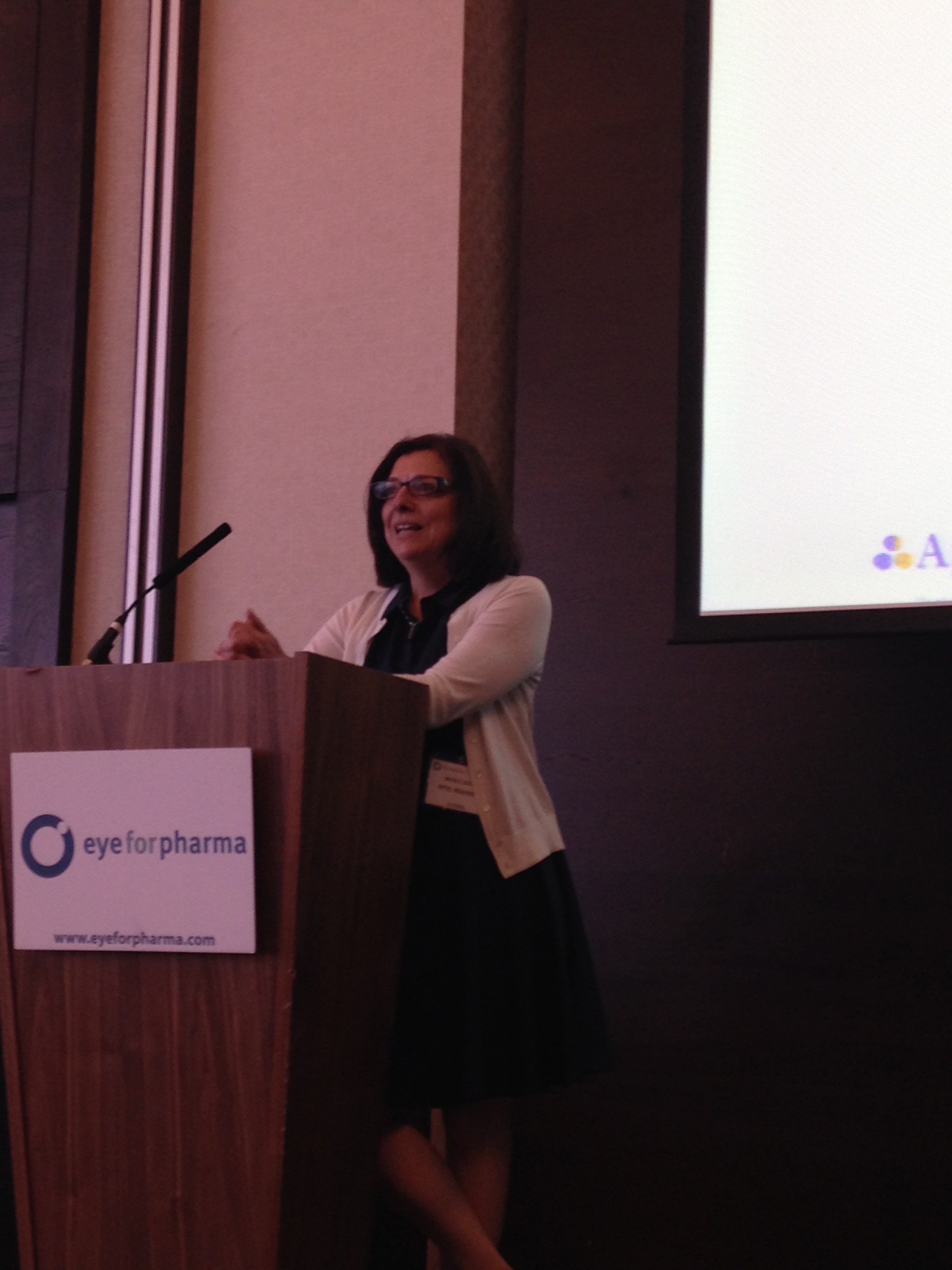 On June 17th and 18th, a team from Aptel Research attended the Patient Summit 2014 in London. CEO Michele Derai spoke on a panel with other experts regarding  "How understanding patient and behaviour customer insight can help your business"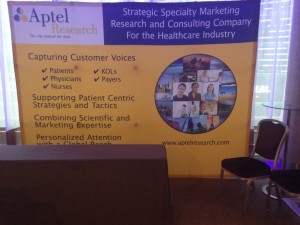 Our three main take-aways from the conference were:
Patient centricity is a hot topic at every level of pharma organizations, from R&D and clinical trial design and management to marketing and services.
Understanding the patient journey is key for companies. However there is a wide range of how companies are able to integrate the patient and patient journey into the organization. Some companies are more advanced than others, but overall there is not a consensus on how to make sure the voice of patients are heard within the organization.
Patient organizations and patient advocates via social media  and other initiatives are playing an increasing role in the movement towards patient engagement with their condition and treatments.
Look for more posts coming soon, in which we will discuss these issues, as well as other things we learned at the conference, in more detail.