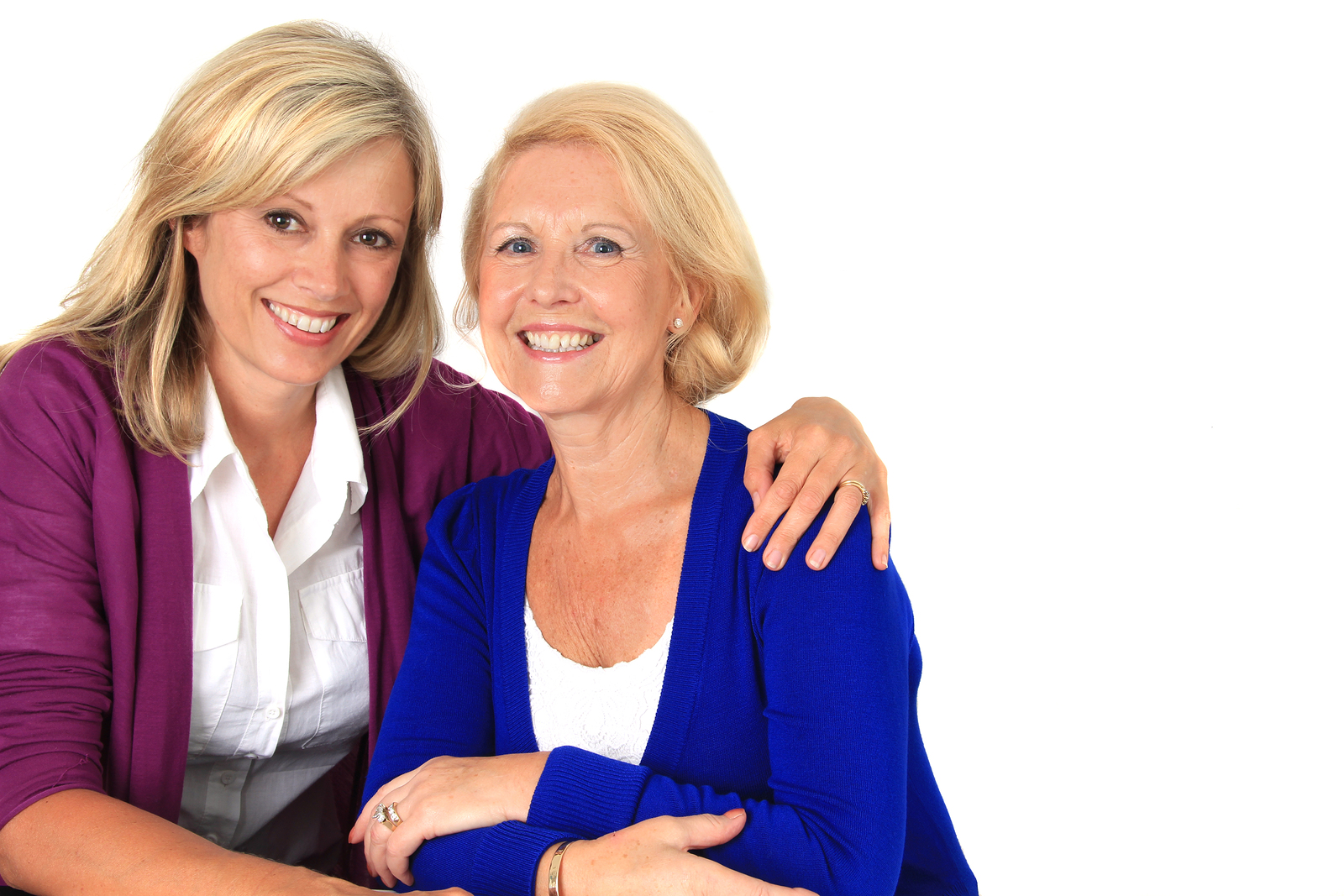 Continuing the series of blog posts that we started last week, for the month of July we will be discussing some of the key issues from the Patients Summit in London June 17th and 18th. 
For many years, pharma companies have worked with patient associations. This relationship has comprised companies giving funding for educational materials or disease awareness campaigns. As Sinead Tuitte, the Patient Partnership Manager for MSD Ireland mentioned in her session, many patient groups and associations have concerns about pharma's involvement with their organization and prefer to keep companies at a distance. However, Ms. Tuitte and MSD Ireland were able to move past this traditional relationship and develop true partnerships to meet patient needs and promote health, not just medicine.
The key benefits of better relationships with patient groups are that:
Patient groups represent a key stakeholder and can help bring the voice of the patient into the every level of the organization
Pharma can partner with patient groups to influence healthcare access and policy

Patient activism in advocating for medicines is very strong

Effective patient support strategies for self management and adherence
Representative of patient groups, including the International Alliance of Patient Organizations (IAPO) as well as Diabetics with Eating Disorders, also spoke about the role they play and expressed interest in developing deeper partnerships with healthcare organizations in order to better serve patients.
While partnering with patient organizations is one way to incorporate the patient voice, Patient Opinion Leaders also have a growing role. These individuals are people who have blogs or take an active role in online communities, and become a resource and leader to other patients online. Andy Schorr founder of Patient Power spoke about the growing role of online communities and the patient leaders within those communities. As Andy Schorr said, online communities act as an "amplifier and accelerator" of information about news and treatments. While often only a small number of patients interact with the larger patient organizations, these online communities are able to connect with many more average patients, who turn to the internet for information. Therefore it is critical for companies to understand what is going on in these communities and to let them know about resources or other information for patients. However, finding the right way to partner with patient opinion leaders and communities is key. Online communities and patient opinion leaders have credibility because they are trusted independent sources of information, so any partnership with pharma needs to allow patient leaders and communities to retain their autonomy.
How does your company engage with patients?