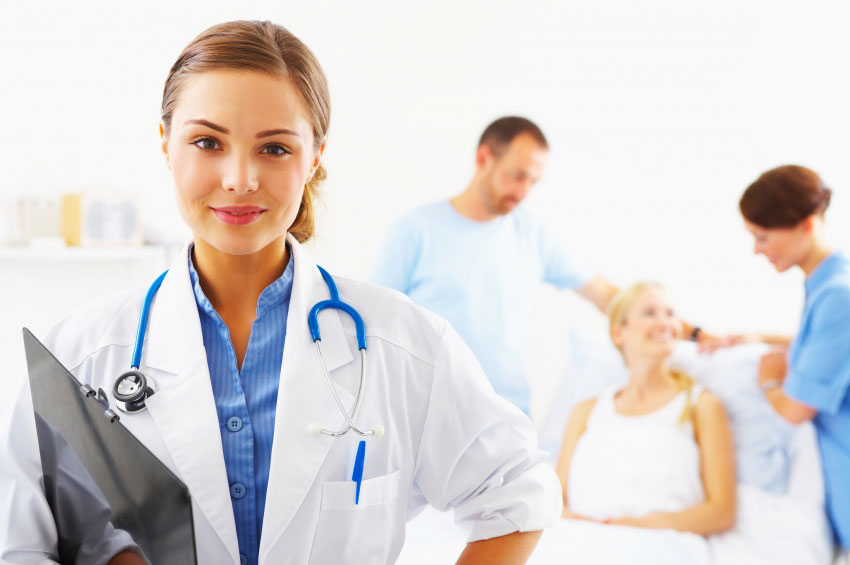 Continuing the July series of blog posts  discussing some of the key issues from the Patients Summit in London June 17th and 18th. 
True patient centricity incorporates the patient perspective throughout the whole process of drug development and commercialization, from R&D and clinical trial design to marketing and communication. At the Patient Summit in London last month, two speakers, Paul Humphries of Genzyme and Andy Jones of AstraZeneca, discussed the challenges and opportunities in patient-centric drug development.
One of the major challenges for patient-centric drug development is that within the industry, as well as the medical field, there is a bias toward clinical, quantitative data. Even patient-reported outcomes (PROs), which are designed to capture the patient experience, are standardized questionnaires using quantifiable rating scales. However, these clinical endpoints and/or PROs are rarely the outcomes that matter to patients. The evidence that matters to patients is goal-oriented (e.g. see child get married) and specific to the individual circumstances and needs of that person. According to Paul Humphries of Genzyme, the industry needs to create an admissible body of evidence based on patient experience. Detractors may say that this type of evidence is too subjective, anecdotal, and "fluffy," Humphries argues that companies are failing to capture the full value of their product by overlooking patient evidence. In addition, patients are beginning to create this evidence-base for themselves, sharing their personal story and the impact of the drug with others through social media. While finding a way to incorporate patient information into clinical trials may be challenging, it is an important step in developing patient-centric medicines.
Technology provides a major opportunity for companies to design more patient-centric interventions, offering support that helps patients manage their disease and achieve the goals of their care plan. Andy Jones of AstraZeneca spoke about AZ's Intelligent Pharma division, which focuses on offering patient support "beyond the pill." By listening to patient needs, AZ created customized support for patients with chronic disease using mobile technology. This support program helps patients make changes to diet, exercise and other lifestyle issues, while also monitoring symptoms to detect early signs of worsening. AZ is now testing the efficacy of this program in combination with medication in clinical trials. As companies increase their focus on patient needs, we expect to see more clinical trials that incorporate lifestyle support along with treatment, especially in chronic illnesses. However, tying back into question of admissible outcomes, it seems particularly important to develop a better way to incorporate patient experience for trials that include lifestyle support.