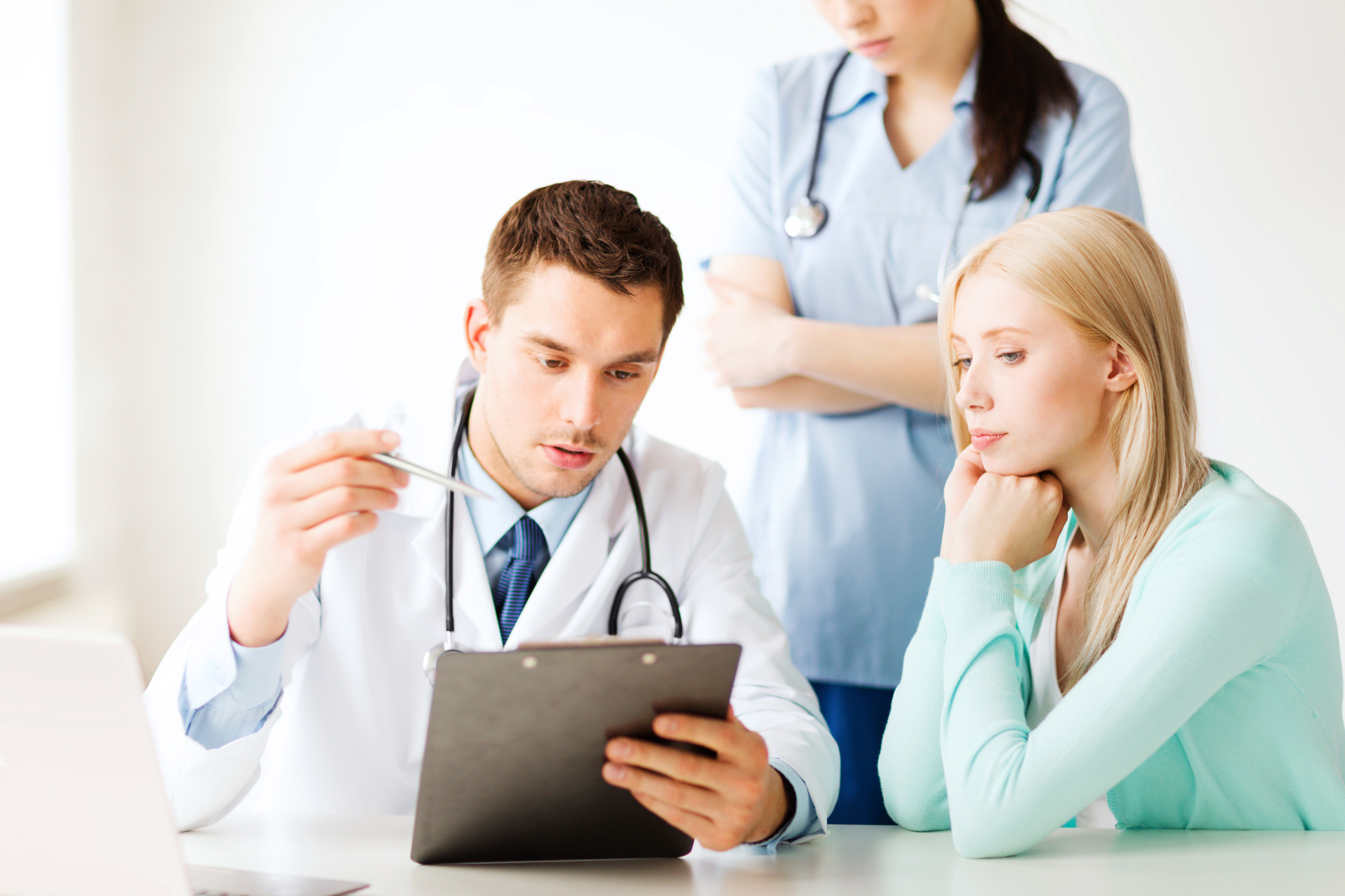 The days when physicians were seen as the absolute authority in healthcare are gone.  The epicenter of the health care system is shifting from the doctor's office to the patient's homes. This is especially true for chronic diseases where patients' adherence to treatments as well as their ability to modify their behavior is paramount to improving health outcomes.
On one hand, the time physicians are able to dedicate to diagnosing, treating and educating patients is being increasingly reduced by managed care organizations and tedious administrative paper work. And on the other hand, patients have grown increasingly comfortable with technologies such as smartphone apps and social media. They have access to an overabundance of information, both through direct-to-consumer (DTC) advertising and the internet. Via patient forums, patients share their experiences and advice about medications and other treatment choices. These forums are similar to user reviews on Amazon or Yelp, in which patients can read personal anecdotes and individual experiences with each treatment.  In a recent study published in JAMA (Campbell, Eric. Physician's acquiescence to Patient Demands for Brand-Name Drugs: Results of a National Survey of Physicians. JAMA Internal Medicine. February 2013), researchers found that when asked for a specific medication, 40% of physicians give patients the medication they requested, even if there are generic treatment options available.
Thus, now, more than ever before, patients have increased influence and power over healthcare decisions, including prescribing choices.  Given this shift in power, it is critical for healthcare organizations to better understand the patient experience, and decision drivers on both rational but also emotional levels.  In this "noisy" environment, healthcare companies need to communicate clearly the benefit of their products and services and favor individual preferences rather than one-size-fits-all offering.
Our Patient Voices Syndicated Report Series takes a holistic view of the patient's journey   through specific chronic diseases in specialty markets (e.g., MS, RA). Based on a mix of qualitative interviews, quantitative survey and social media, each report captures the various emotional and rational components of the patient journey from symptoms to treatment and identifies issues and gaps along the way overall and by specific patient segments.