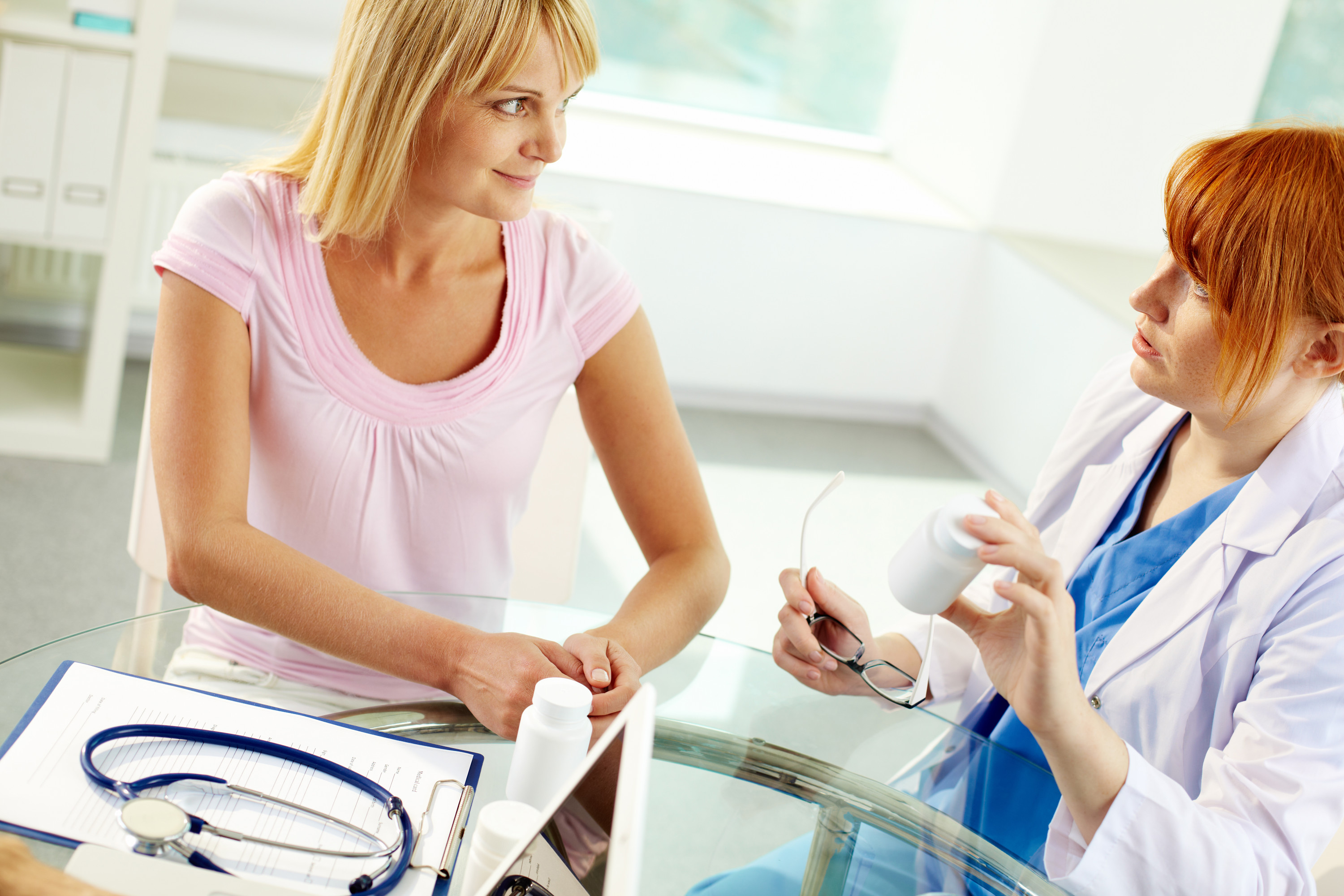 Note: This post is based on the presentation that CEO Michele Derai made at the 2014 PBRIG Winter Education workshop.
As we discussed  last week, in Part 1 of this topic, the role of patients and physicians is changing and patients have increasing responsibility in their care.  This has important implications for pharmaceutical companies, as well as for market researchers.
For pharma companies, patients are becoming a major stakeholder, whose individual needs must be considered, separately from those of physicians. This is a new way of thinking for many companies, since for years, the physicians have been seen as the conduit to and proxy for patients. Here at Aptel Research, we have seen this shift as clients are now thinking specifically about patients when creating marketing and pricing strategies, as well as in the growing availability of patient support programs.
In this environment, companies who understand their patients better have the competitive edge. Market researchers must keep up with this trend and make sure they are able to help clients answer the following key questions:
How to understand patient experiences and Journey for chronic conditions as well as differences across countries?
How to understand the drivers and barriers to patient attitudes and behaviors on both rational and emotional levels?
How to communicate clearly product benefits to patients on the local and global levels?
How to impact the patient-physician dialogue on the local and global levels?
At Aptel Research, we have developed a tool-box of research methods that have proven successful in understanding patients experiences and needs.
Qualitative Patient Journey
Ethnography Research
Patient-Physician Dialogue
Analysis of Patient Forums/Community
Emotional Quant
If you would like to to find out more about these methods or to discuss how we can help you better understand your patients, please contact us. We are happy to speak with you.